Arrival at the "Best Western" Hotel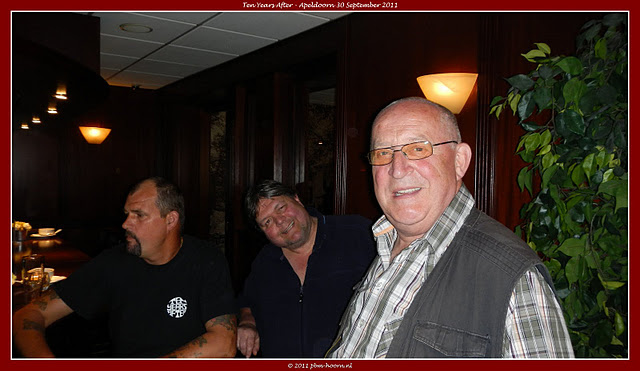 Breaking The Ice Once Again - At The Hotel Bar - Henk - Dave - Theo
The Glow of Brigitte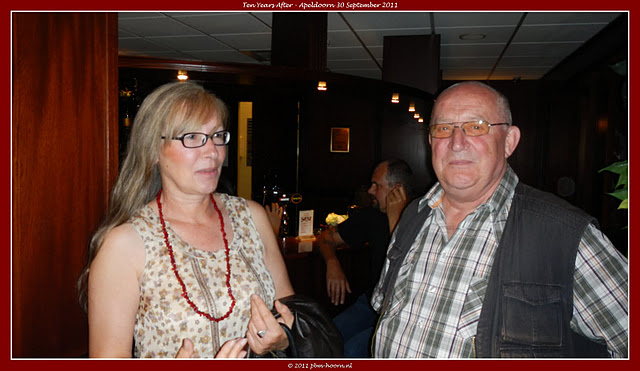 Gaby - Henk - Theo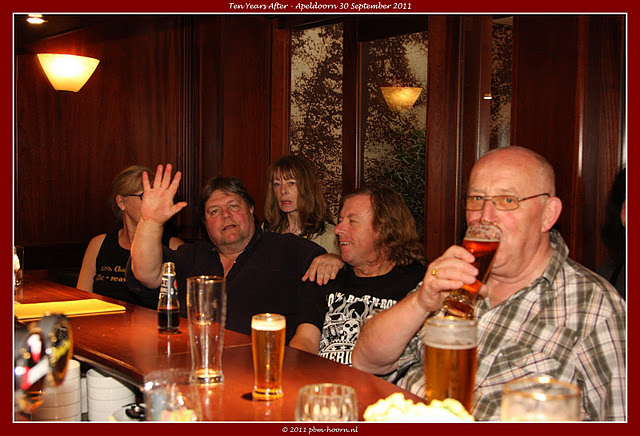 Sorry Gaby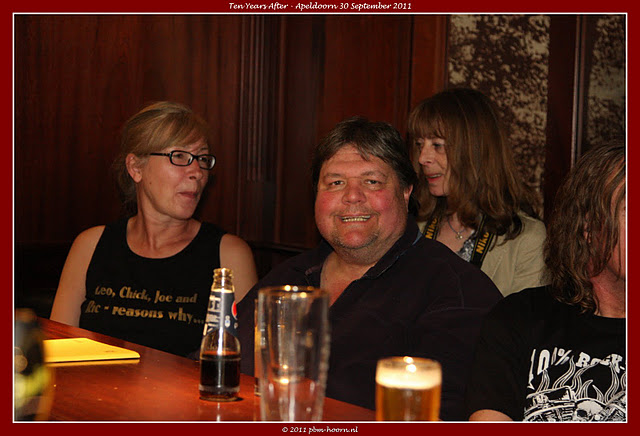 Gaby's Shirt Says It All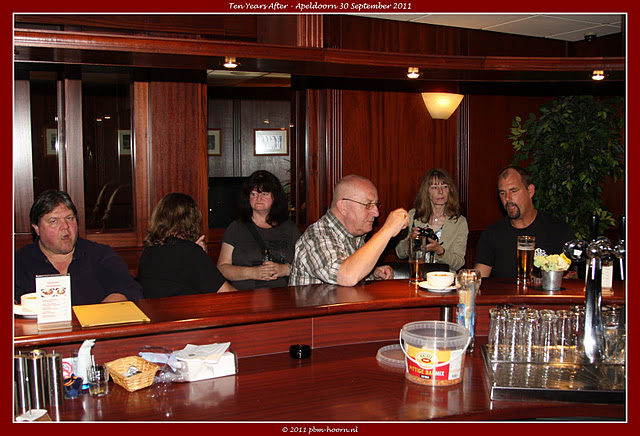 Before the Gig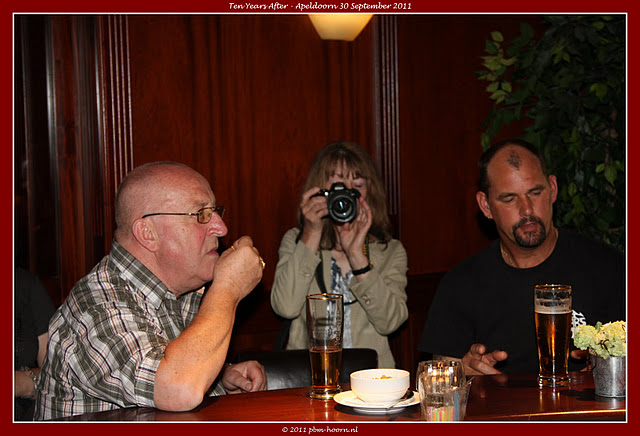 Theo - Brigitte - Henk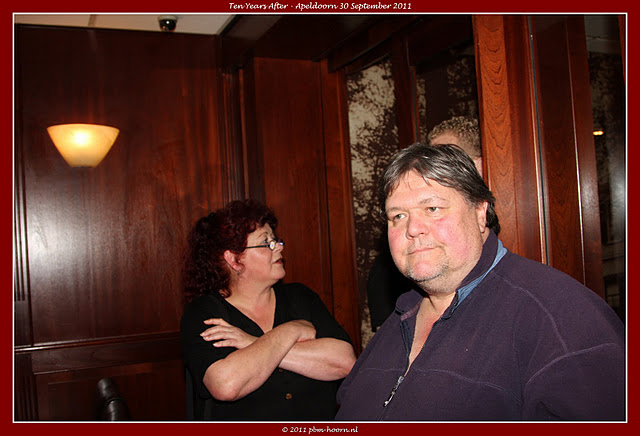 Jannie and Dave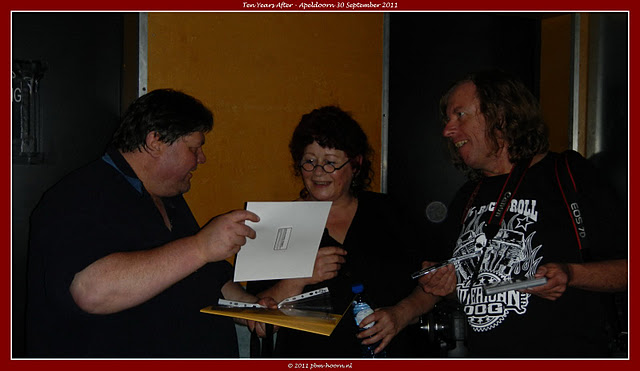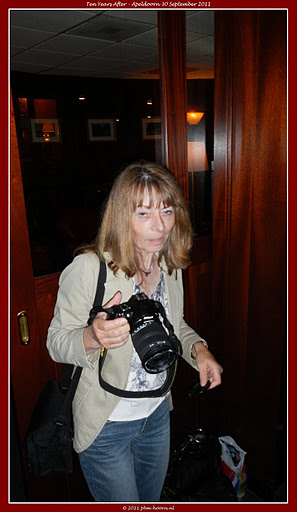 My Brigitte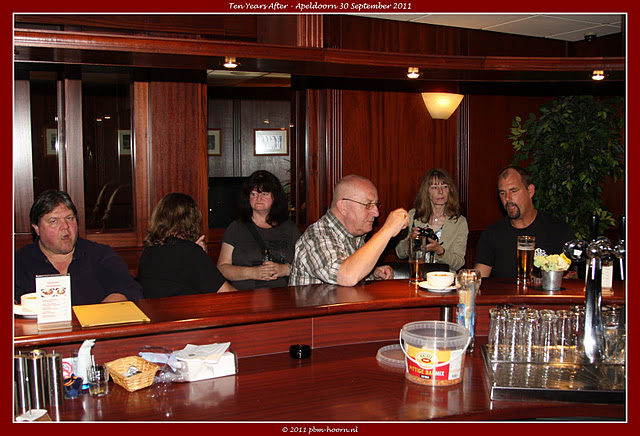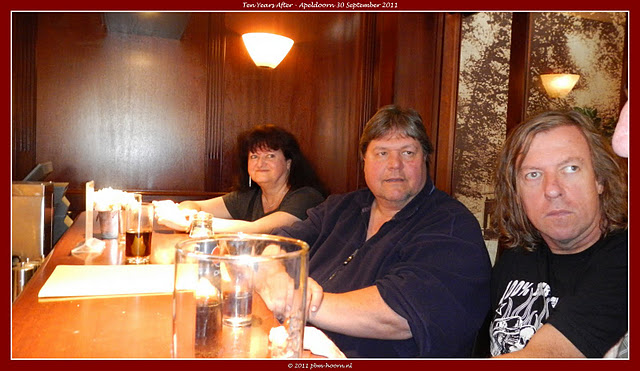 Anita - Dave - Markus (The Photographer)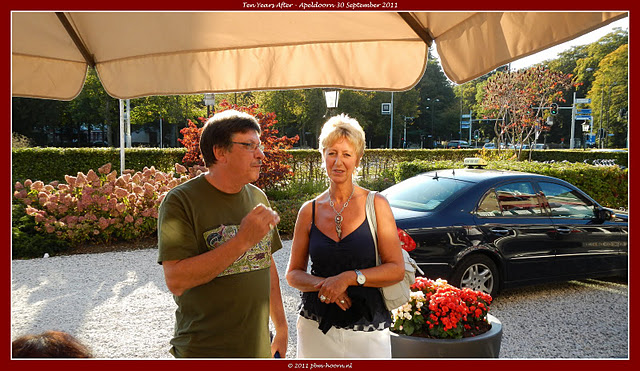 Ric Lee and Sybille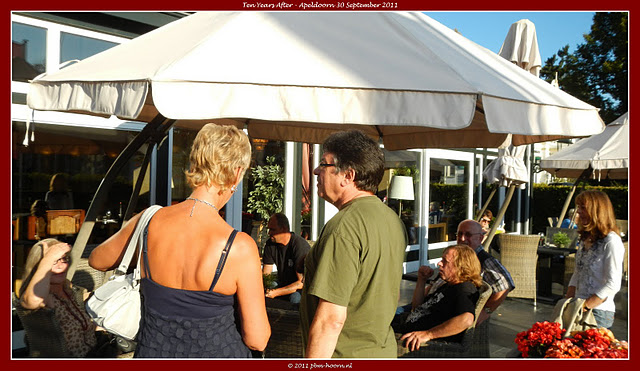 Our Family of friends the last day - getting ready to go to the concert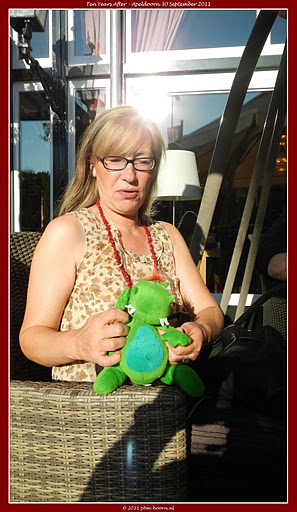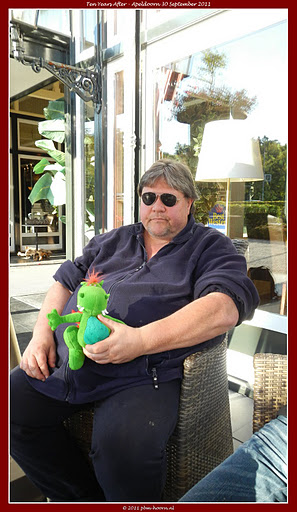 Gaby and I holding our mascot "Joe" Sybille's friend!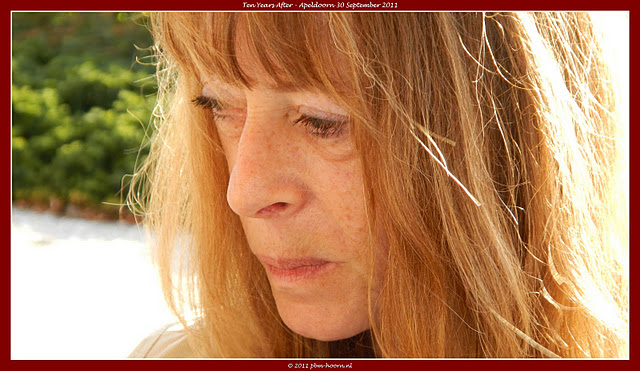 My Little Beauty - Brigitte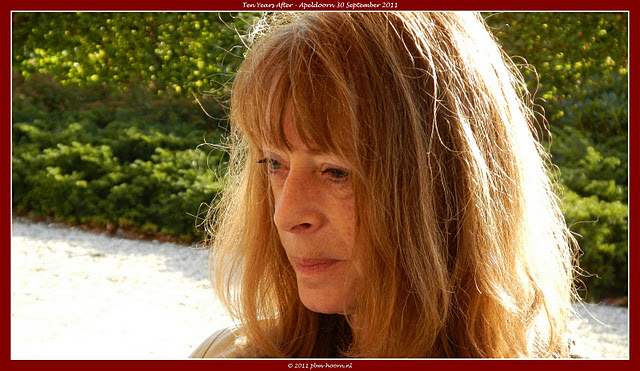 With A Mona Lisa Smile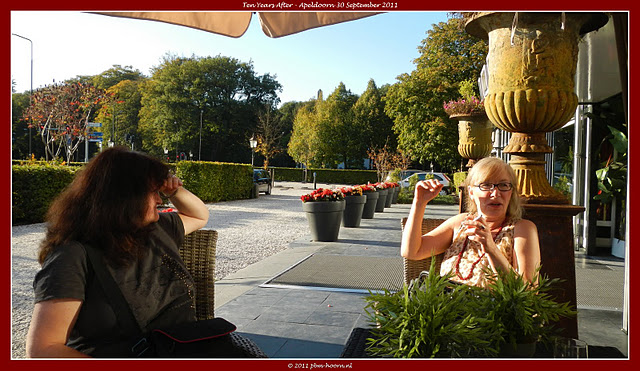 A day as beautiful as the women in this photo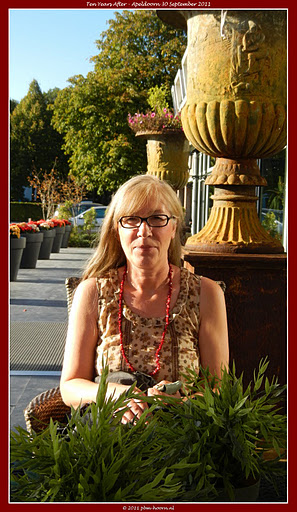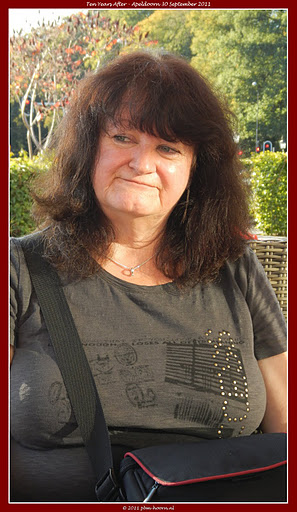 Gaby and Anita
Looking for a "Food Venue"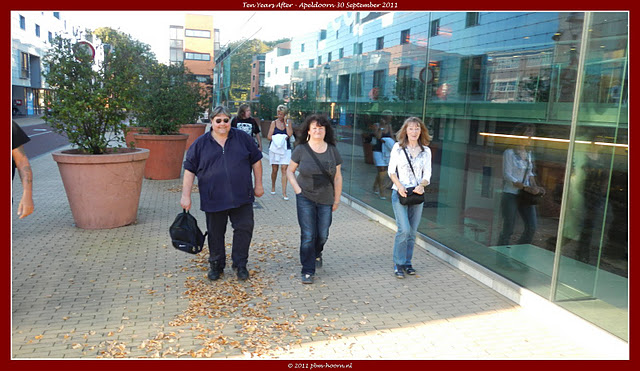 Hoss - Anita - Little Brigitte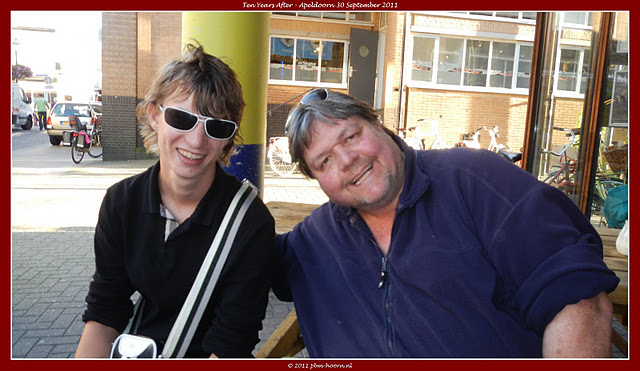 My new friend Berry - Henk's son - he's older than he looks and a friendly young man!
The gang chose: The Irish Pub across from the "gigant!" venue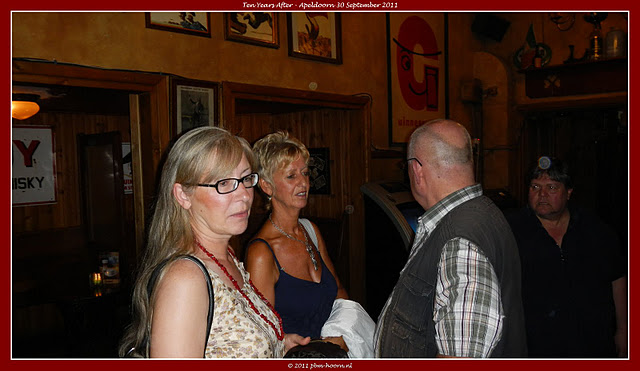 Isn't she lovely - turn around Theo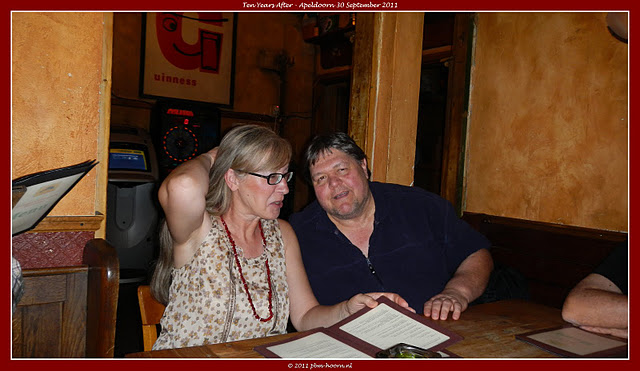 We should have scrapped this photo Gabby - but isn't that's the way it sometime goes?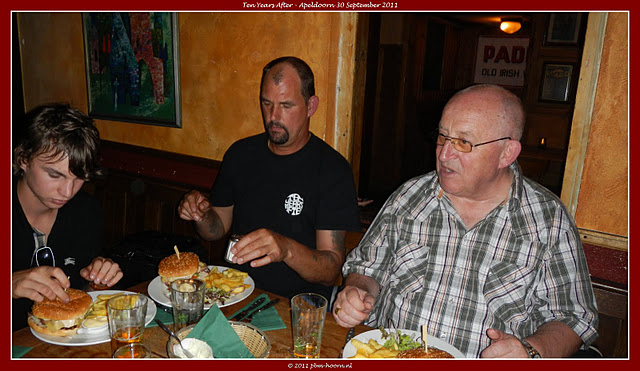 Hamburgers on one end of the table - Fish and Chips on the other end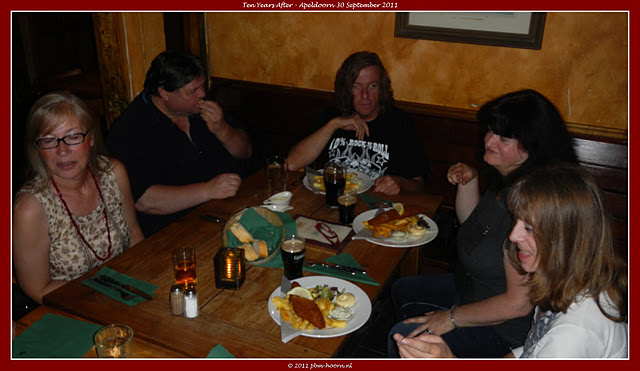 I love this photo - as we are - happy to be together again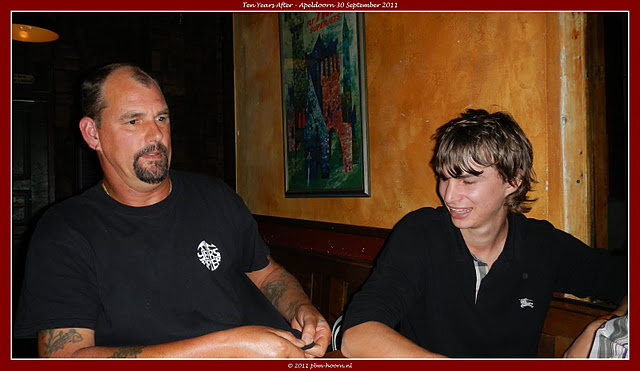 Father and Son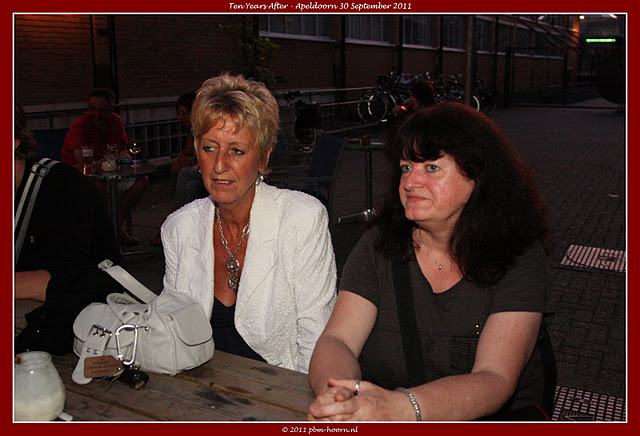 Beautiful photo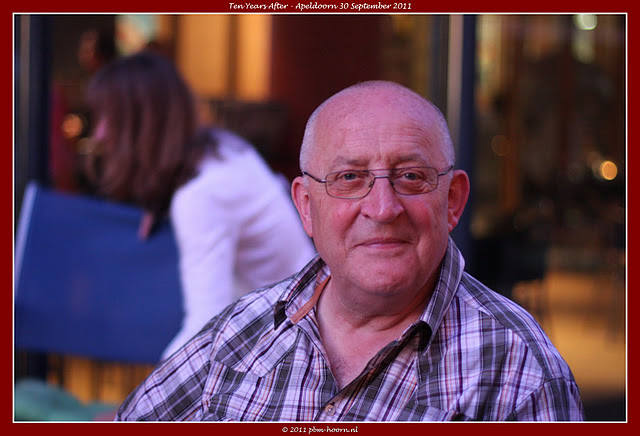 Theo - This man has so much class and humour, it's a real pleasure to call him our friend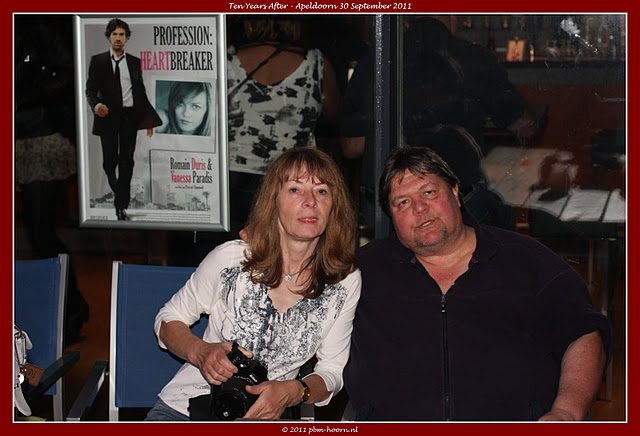 The Way It Is - I always need a shave - or a shower - she always looks great and natural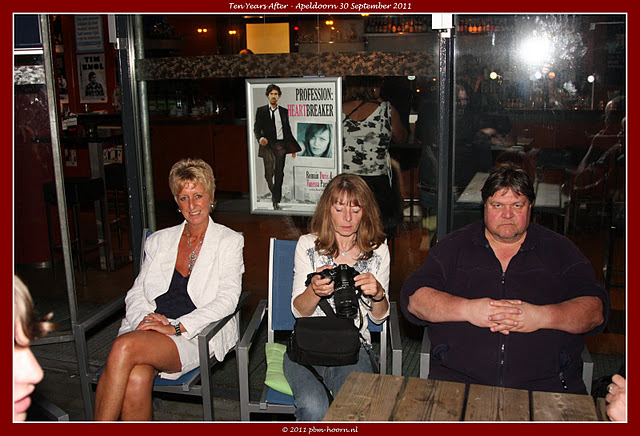 I always wonder just what I'm thinking about in photos like this.....if looks could kill - the ladies look great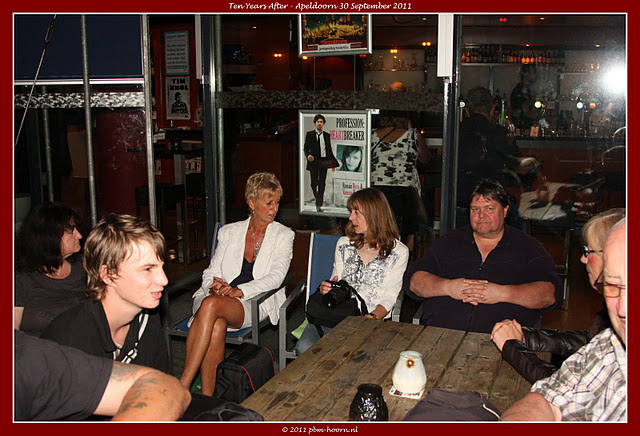 Much Better - Our Family of Friends Waiting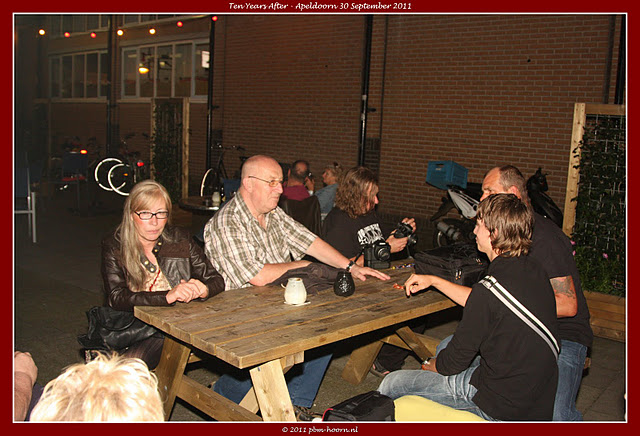 Memories That Will Live On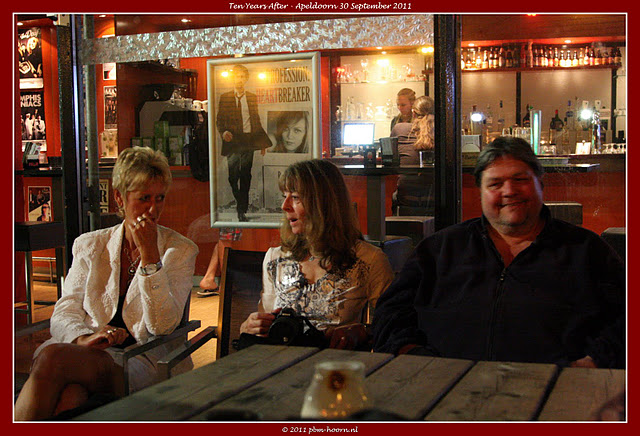 Great Photo Peter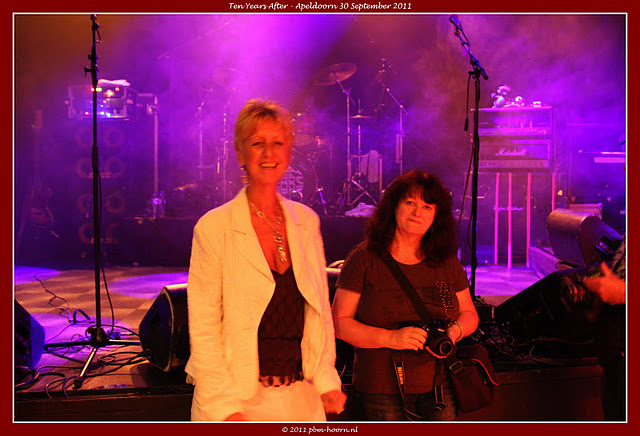 Excellent Soft Light - We Love You Both
The Morning After - Breakfast at the hotel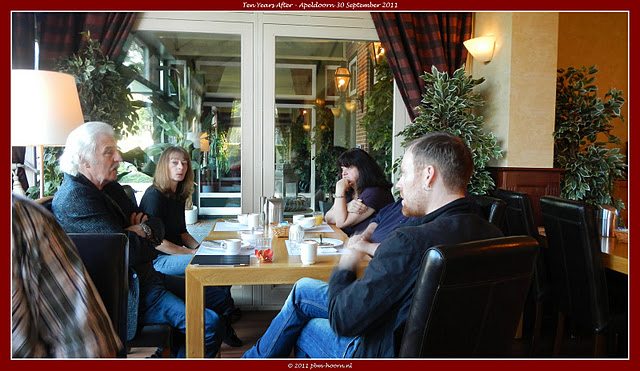 At Breakfast Saturday Morning - A few laughs with Leo and Joe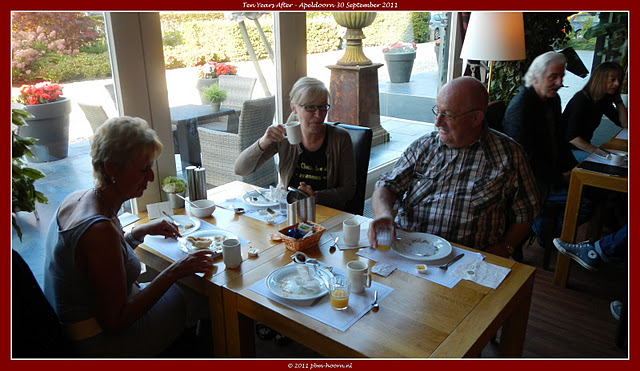 We all eat very well on these get togethers - one happy group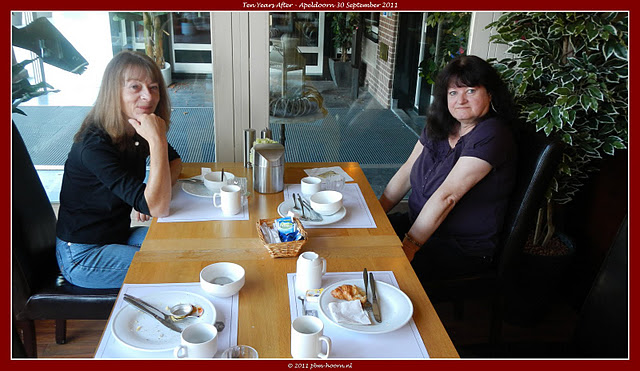 Sunshine Brigitte and Sleepy Anita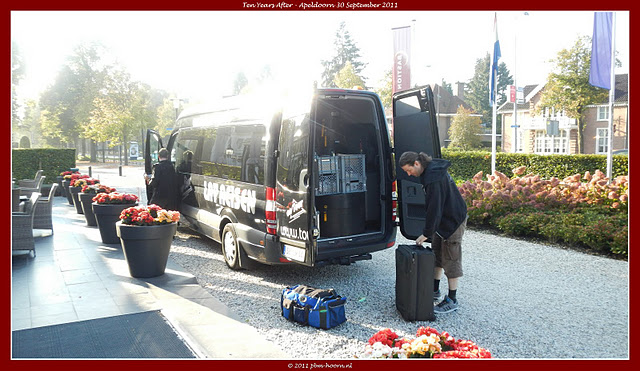 Getting Ready For The Road Again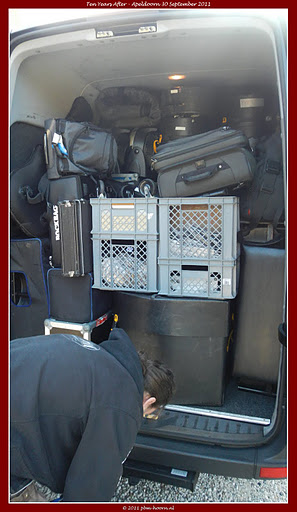 Looking for the hidden key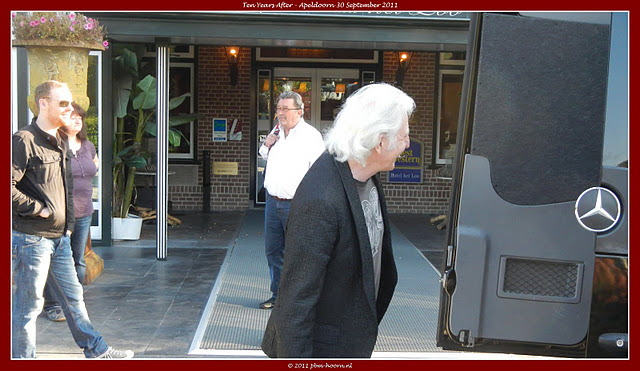 Happy Band and Fan Anita - The ever smiling Leo - Joe and Chick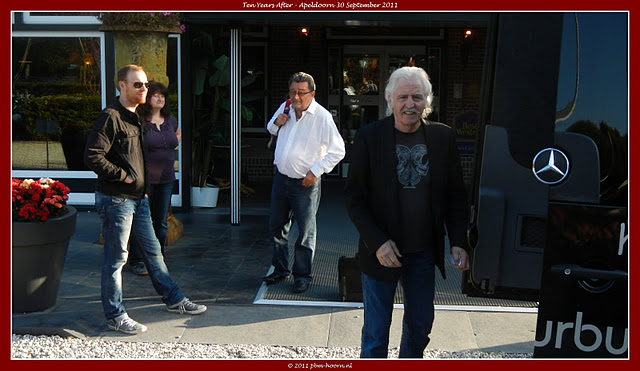 The Cold Light of Day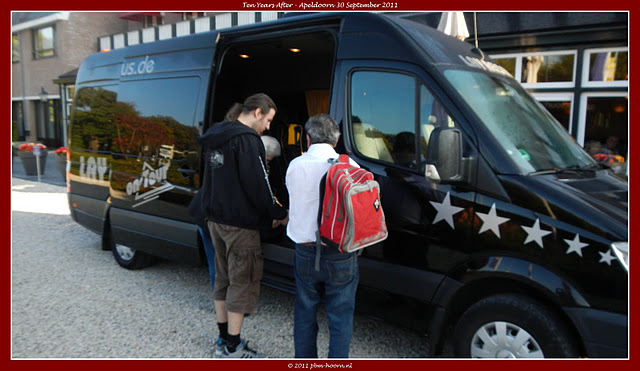 All Aboard - The Five Star Express - On the Road Again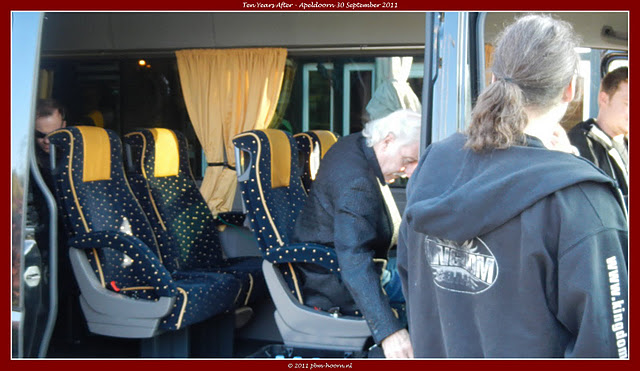 Photos © Peter B. Mand
Check out www.pbm-hoorn.nl Peter's Website
| | |
| --- | --- |
| | Fans & Friends "Get Together" in Apeldoorn |